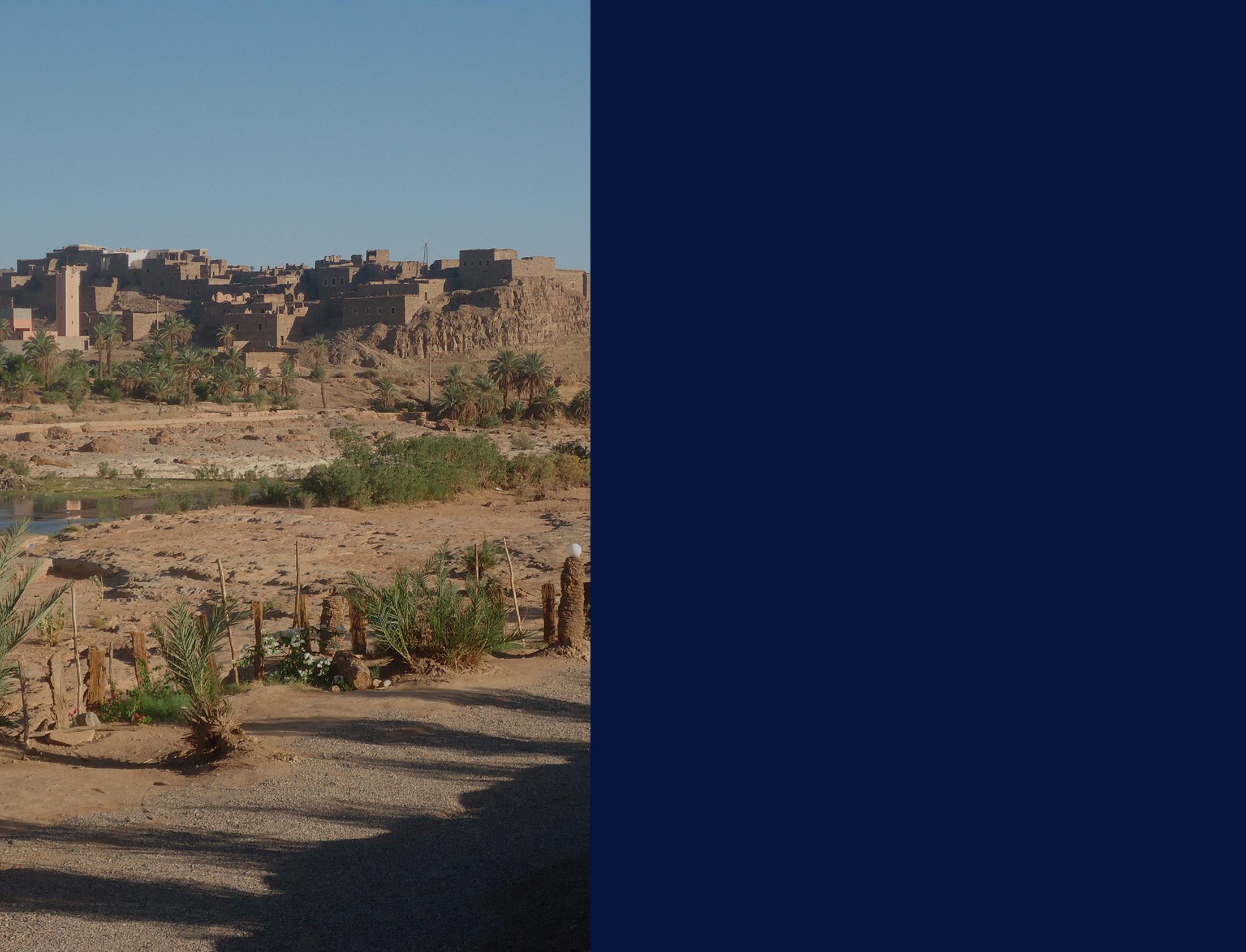 THE CAMPING
Just 10 minutes walking from the city centre of Tata, located between a river and mountain, the Hyatt camping and caravan site offers an exceptional panoramic view of the river. Come to relax and enjoy a quiet and calm vacation in the middle of nature
A beautiful and ecological structure at the heart of the village Indfiane in the city of Tata in south Morocco. The camp grounds are located between the river and the mountains, in a landscape where serenity and authenticity blend together to form an exceptional, traditional and natural location.
Diverse and fascinating accommodation: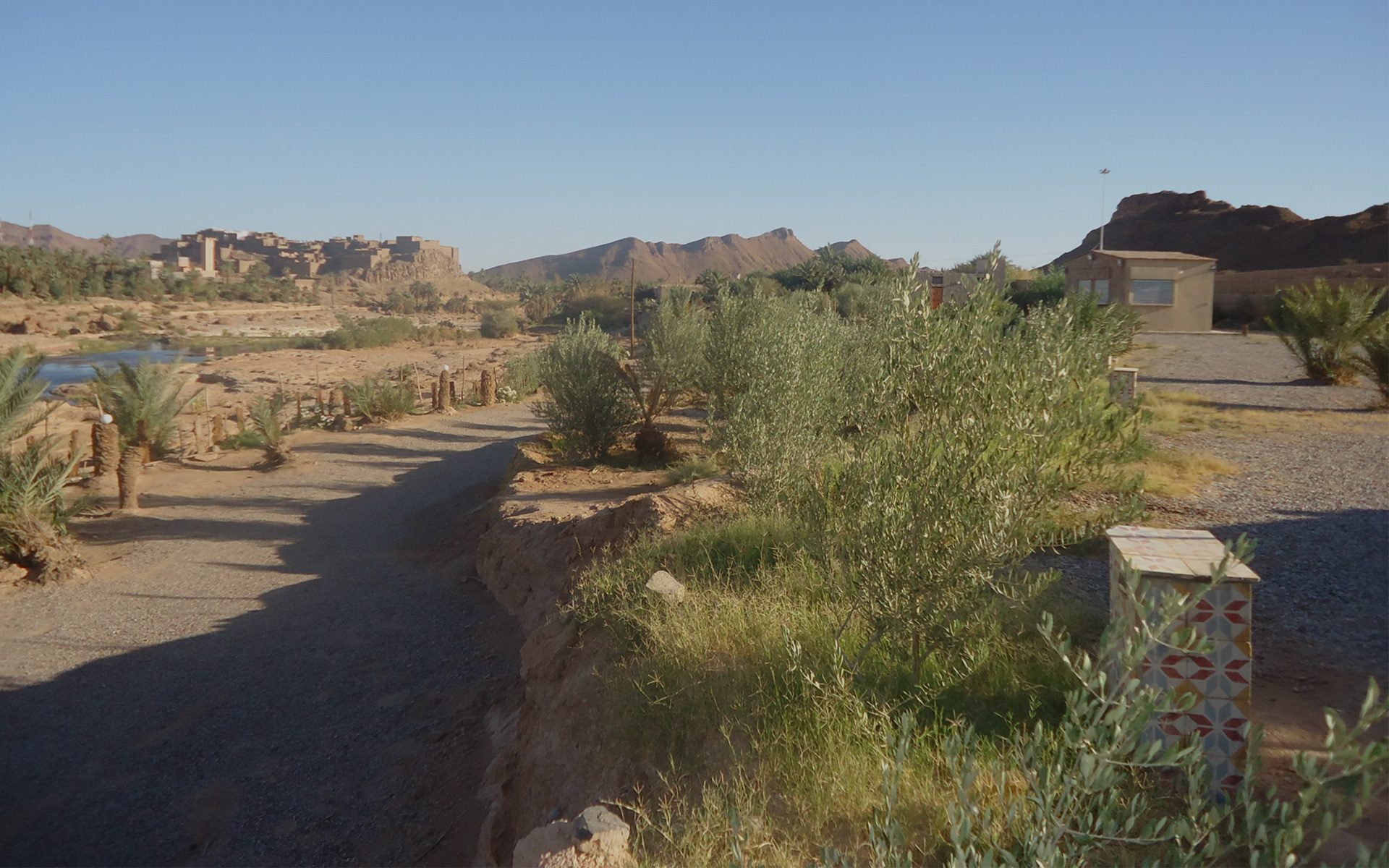 GUEST HOUSE
The guest house and its amazing terraces provide panoramic views and space where you can enjoy the view of a magical sunrise and sunset, that touch down on the Anti-Atlas with healing and invigorating shadows.
CAMPING
Camping in nomad and traditional tents
CAMPING SPACE
The camping has a good layout, designed according to international standards and criteria. Space available for up to 60 cars/caravans and 4x4 vehicles in an area equipped with water and electricity points, sanitary facilities and hot showers
BIVOUAC OASIS
Situated inside a farmhouse on the banks of the fabulous river, framed by splendid mountains.
RESTAURANT - CAFÉ
Restaurant - Café in the open space of the campsite where you can enjoy local and national cuisines, based on and prepared with natural products, vegetables and organic ingredients
ROOMS
simple, typical and traditional
Want to discover Tata? There are a thousand ways to do so. Tata, also known as the Pink City, is a verdant oasis in the South of Morocco in the Souss-Massa region, It is also one of the most popular tourist destinations in the kingdom, with a charming palm grove between valleys coming formed by the Anti-Atlas and the desert dunes. This village is renowned for its beautiful Ksour, its archaeological heritage and a wide range in handcrafted pottery and jewellery. .